Activities in Agnes Water and 1770
Discover our charming little area of Agnes Water and the Town of 1770
Surf, explore, chill and mostly, have fun!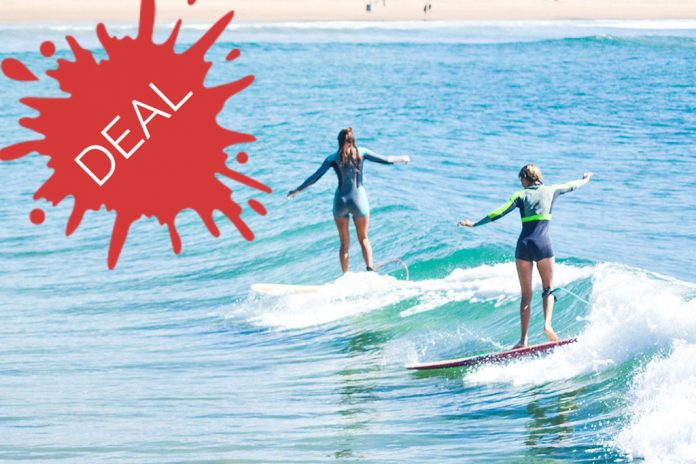 When travelling north, Agnes Water is the last place you can safely swim & surf, and we are just a 5 minute walk from this pristine beach. Hire a board from the hostel or join a surf school.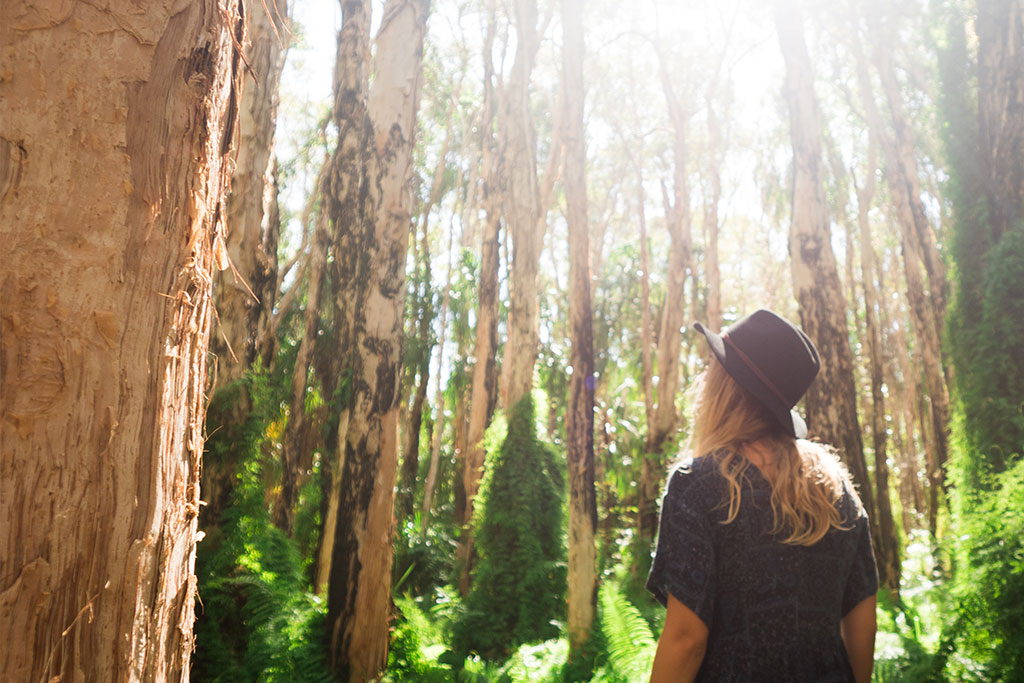 Spectacular 15-minute walk on well formed path leads you through an enchanted forest of paperbark trees. You never thought a swamp can be this beautiful.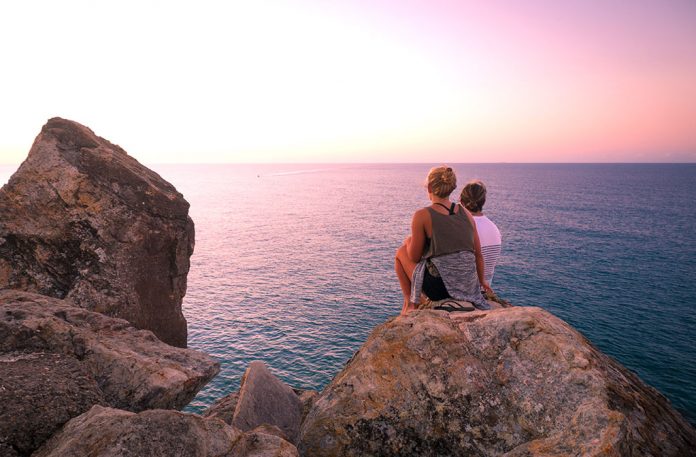 Walk, cycle or take a shuttle bus to 1770, a wonderful peninsula where Captain Cook first stepped foot on Australian land. Click the button below to find out more about the shuttle tours.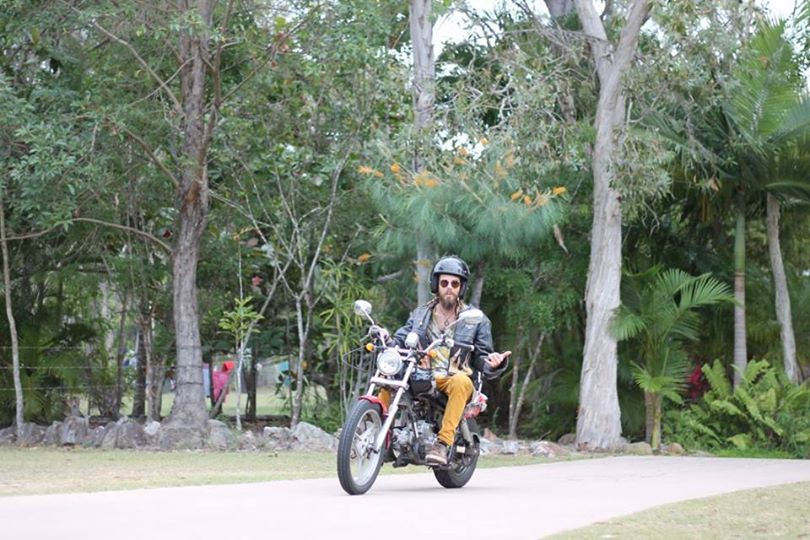 Discover the rider in you during the Australia's original East coast chopper adventure. Once briefed by our experienced and friendly instructors, prepare to cause chaos on the streets of Agnes Water and Town of 1770.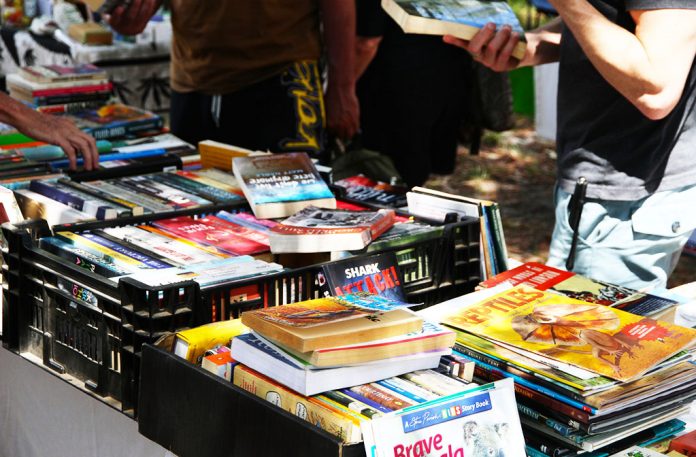 The Discovery Coast Markets are held on the second and fourth Sunday of each month. Browse the many little stalls selling farmers' produce, second-hand books and bric-a-brac, plants, natural soaps and beauty products.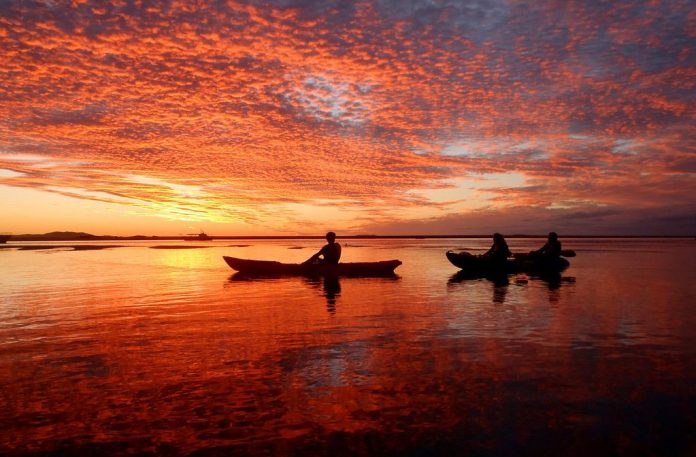 Get up close and personal with dolphins and turtles, try your skills at surf kayaking, visit James Cook's first landing point or just cruise and enjoy the variety of secluded beaches and coves.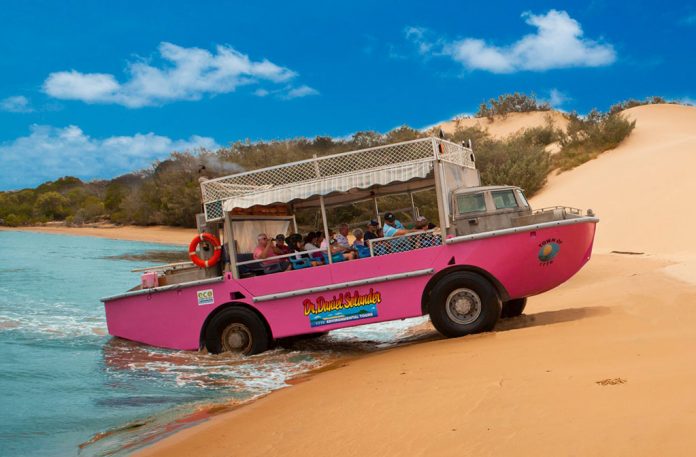 An amphibious adventure travelling along the coastline of Eurimbula National Park while experiencing an informative commentary on abundant wildlife and the history of Bustard Bay & the Town of 1770.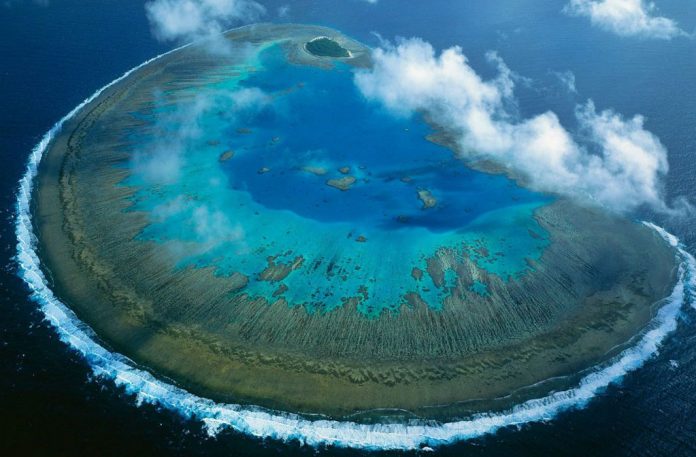 Lady Musgrave island, part of the Southern Great Barrier Reef, has some of the best diving and snorkeling in Queensland. Discover this wild untouched beauty on board our guided ships.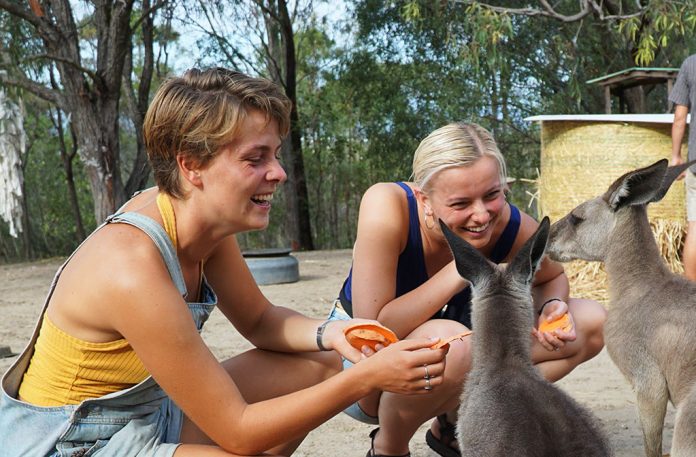 Horizons kangaroo sanctuary
Horizons Kangaroo Sanctuary is a institution dedicated to the rehabilitation and release of orphaned kangaroos. Get up close and personal with these beautiful animals.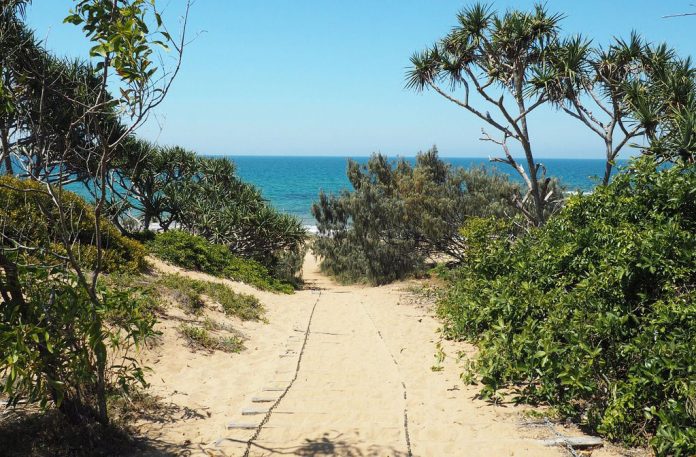 Come 4-wheel driving or hiking in the park. Discover lovely secluded beaches, beautiful unspoilt bush and wild animals!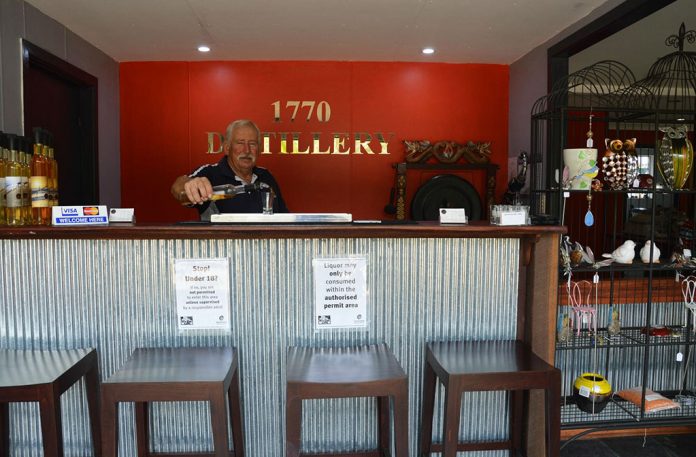 1770 Distillery was established as a Boutique Distillery to utilise the locally grown fruits of the area and to provide a unique experience for both locals and tourists.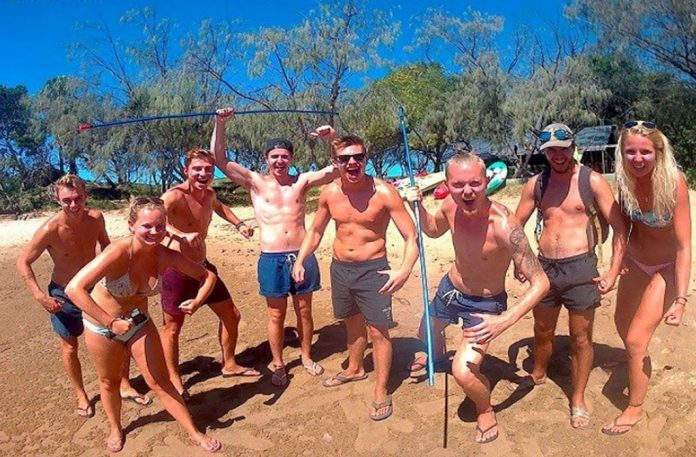 The most exciting experience of your life is waiting for you. 1770 Castaway offers 3‑day / 2‑night or 4‑day / 3‑night island camping adventures! We take you by Aqua Duck to a remote island where you'll live like a CASTAWAY or SURVIVOR!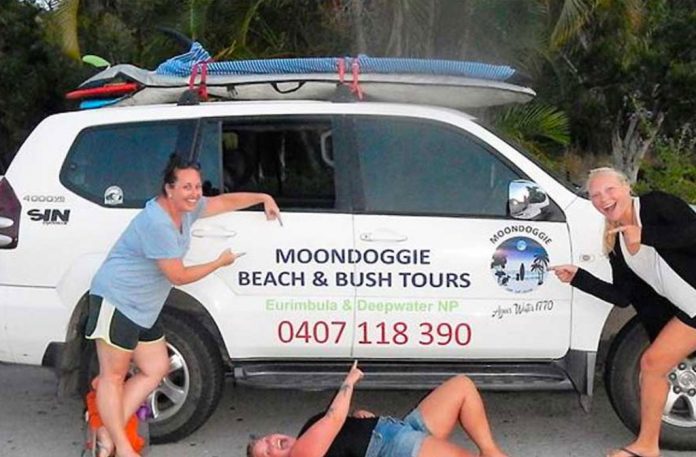 Moondoggie Beach & Bush Tours
Moondoggie Beach & Bush Tours showcase picturesque, natural locations near the townships of Agnes Water and 1770. The full day tours take guests to Deepwater and Eurimbula national parks – two locations that are difficult to access without a 4WD. Activities on the tours include fishing; stand-up paddle boarding; surfing; and kayaking. Lunch and all equipment are provided.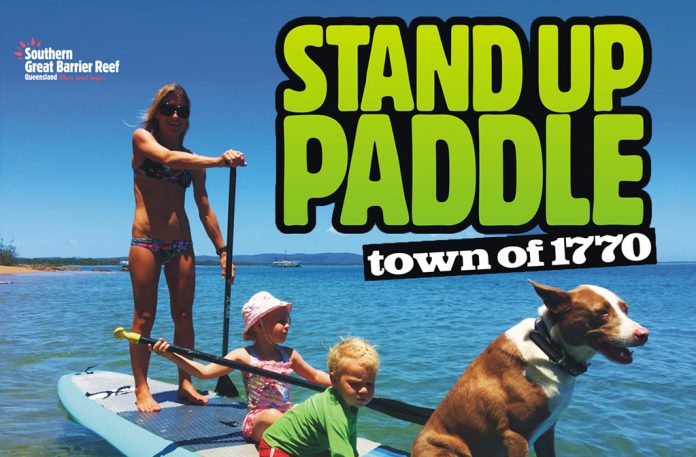 Stand up paddle town of 1770
Join us on this unique experience and see why the 1770 coastline is most beautiful from a stand up paddle board. Everyone can do it - even your dog!