If you have any dramas, or just want to chat, get in touch with us.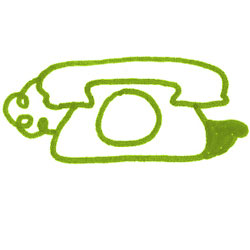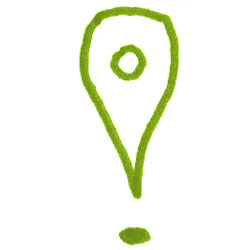 22 Grahame Colyer Dr
Agnes Water, QLD 4677
Backpackers @ 1770, Agnes Water
Our hostel is technically located at 20-22 Grahame Colyer Drive.
However our 2nd entrance is a 2 minute walk from shops and Greyhound bus stop down Captain Cook Drive.

Check-in: 11am - 10pm
Check-out: before 10am
Reception opening hours: 8am-12pm and 4pm-10pm

If you require a later check-in time please specify and we will accommodate accordingly.

We provide all linen, although towel hire for dormitories is $2.

We have a travel desk at reception, so we can organize any tours either before arrival or you can sit down and plan your Agnes Water experience with our experienced travel agents.

Premier Motor Service Bus
If you're arriving with the Premier bus please let us know, so we can arrange the appropriate shuttle bus for to take you from the 1770 turn-off straight to our hostel.
As you head into Agnes Water along Round Hill Road, turn left at the Caltex service station onto Captain Cook Drive. Head down Captain Cook Drive and take the first right turn into Grahame Colyer Drive.